Vittoria Primary
Message from the Headteacher, Vittoria Primary School
I am the Headteacher at Vittoria Primary School.
I qualified as a teacher with a PGCE from La Sainte Union, Southampton in July 1990. Before that I worked as a pre-school worker in a variety of Nursery settings including a Montessori Nursery in New York.
My first class as a newly qualified teacher was in Tower Hamlets in a three form entry Junior School where I taught Y3 and Y4 and Y5.
I came to Islington in 1999 and taught across all year groups in Highbury Quadrant Primary School. The school at the time had just failed an OFSTED and I was an integral part the team that lead the school to good and then outstanding in 2011. During this time I lead Maths across the school, became Assistant Head and then Acting Deputy Head.
In 2014 I joined Vittoria as Deputy Head Teacher.
I am very excited about being part of Islington Futures Federation and look forward to working and collaborating closely with all stakeholders to develop resilient learners for the future ensuring the best social, emotional and academic outcomes for our pupils at Vittoria and across the federation.
Denise McCarney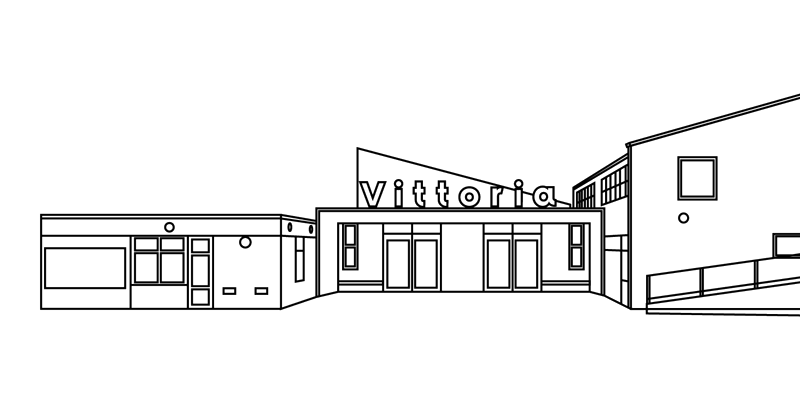 Vittoria Primary
Half Moon Crescent, Islington N1 0TJ