Copenhagen Primary
Message from the Headteacher - Copenhagen Primary School
I am the Headteacher at Copenhagen Primary School and have been working in education for nineteen years.
I have a range of school leadership experience and this in the London Boroughs of Newham, Waltham Forest, Hackney and Islington. I also have experience of working in Chatham, Kent, where I experienced my first Headship.
I am qualified with a BSc in Sport Sciences from Brunel University and then a PGCE at the University of East London.
I was based in class for twelve years working with Year 6 throughout my teaching time. I started teaching in 2000 and moved to a KS2 Phase Leader position in 2006-2009. In 2009 – 2015, I was an Assistant Head, promoted to Acting Deputy Headteacher and then Deputy Headteacher. During this period, I completed my MA in Education and my NPQH with the Institute of Education.
I came to Islington in 2016, where I worked at Copenhagen Primary as an Interim Deputy Headteacher, then Acting Head and now am the Headteacher. I believe in leading by example, particularly around the area of well-being! I am very proud to state that I manage to play league badminton once a week and take part in CrossFit sessions four times a week.
I am very privileged to work for the Islington Futures Federation, where honesty, transparency and collaboration are key values of our team. I look forward to taking our school from strength to strength and have seen a huge positive impact already, for both our staff, parents and pupils as a community.
Amardeep Panesar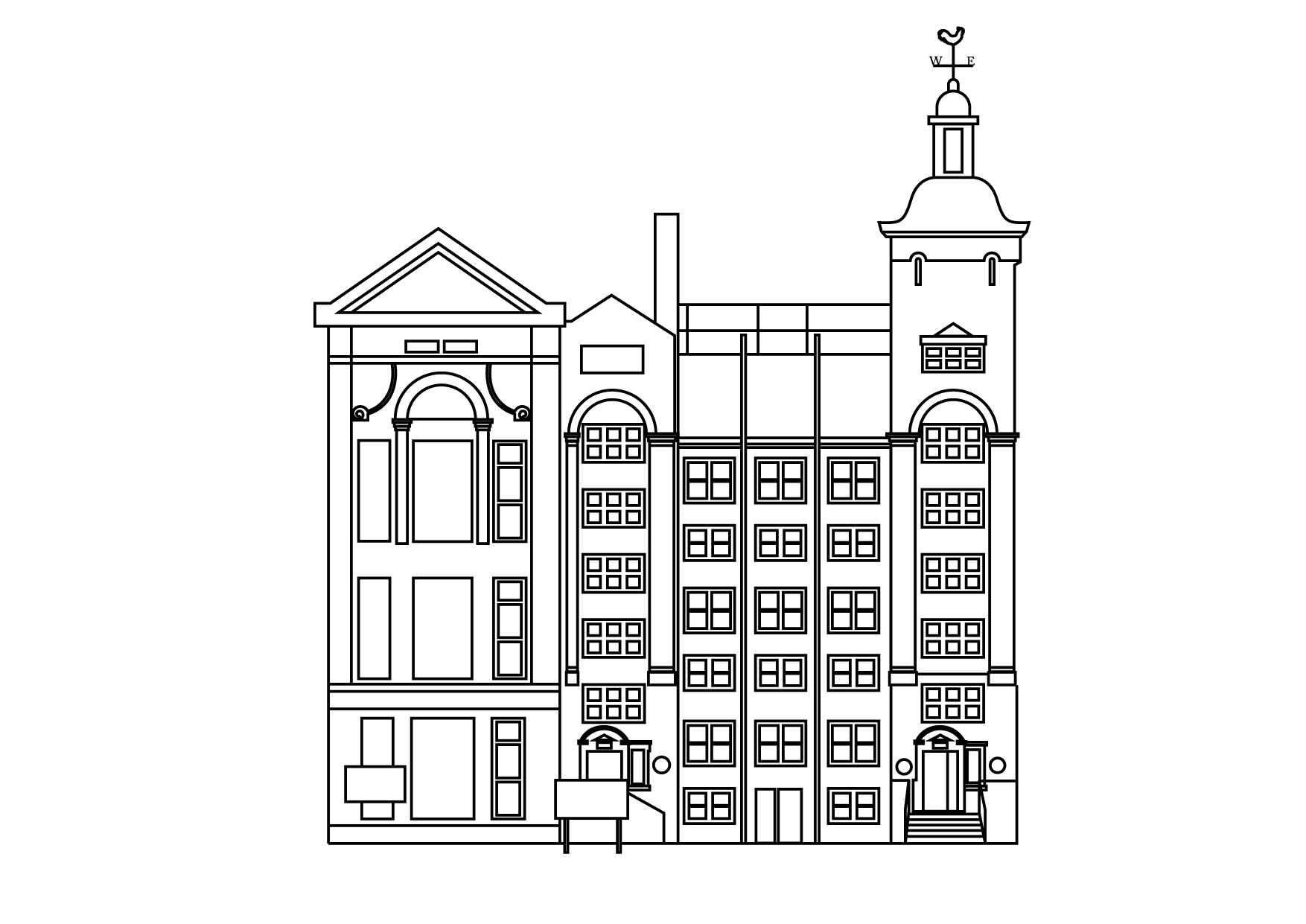 Copenhagen Primary
Treaty Street, London N1 0WF